Monsoon, the season of introspection and rejuvenation embodies the element of water, guiding our senses, encouraging us to go with the flow, allowing us to strengthen our core.

Join us for a 4 day holistic retreat that will help you deepen your Ashtanga Vinyasa practice or get started on the journey to seek balance in your mind, body and soul.
Indulge in 4 acres of luxurious tranquility at Aura Goa
Initiate your practice with 90 mins daily in the forest-orchard
Immerse yourself in 60 mins group guided meditation, restorative yoga nidra and sound healing sessions.
Invigorate your core and savour nutritious plant-based food prepared from locally sourced produce.
Imbibe the practice of self-healing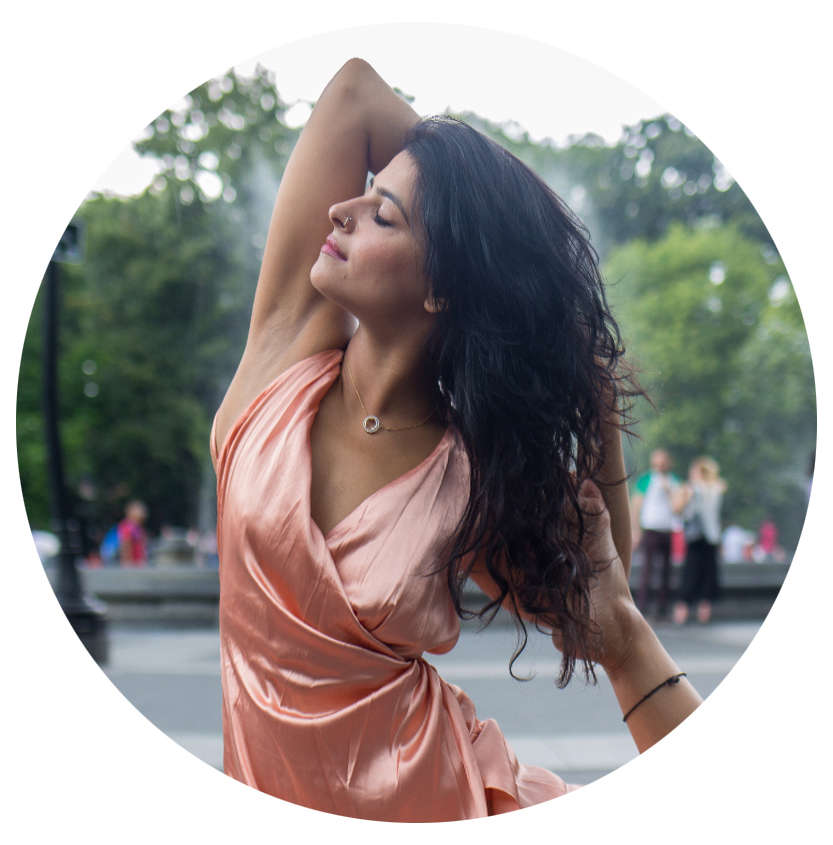 About Sunaina Rekhi
You deserve to be happy and to finally feel fully ignited with passion for your one and precious life in this body. Sunaina Rekhi is the person who can help you make that happen.

Sunaina is a unique blend of spiritual life coach and transformational energy/yoga master. She is an expert at helping her global clients to remove obstacles and achieve their highest and happiest reality.

Working with Sunaina entails everything from meditation to yoga coaching , from therapeutic discussion to transformational energy healing…whatever it takes to remove the suffering of the past and the fear of the future in order for you to create your new and highest reality. It's time to let go of your blockages and negative attachments, and remove the mental obstacles that hold you back.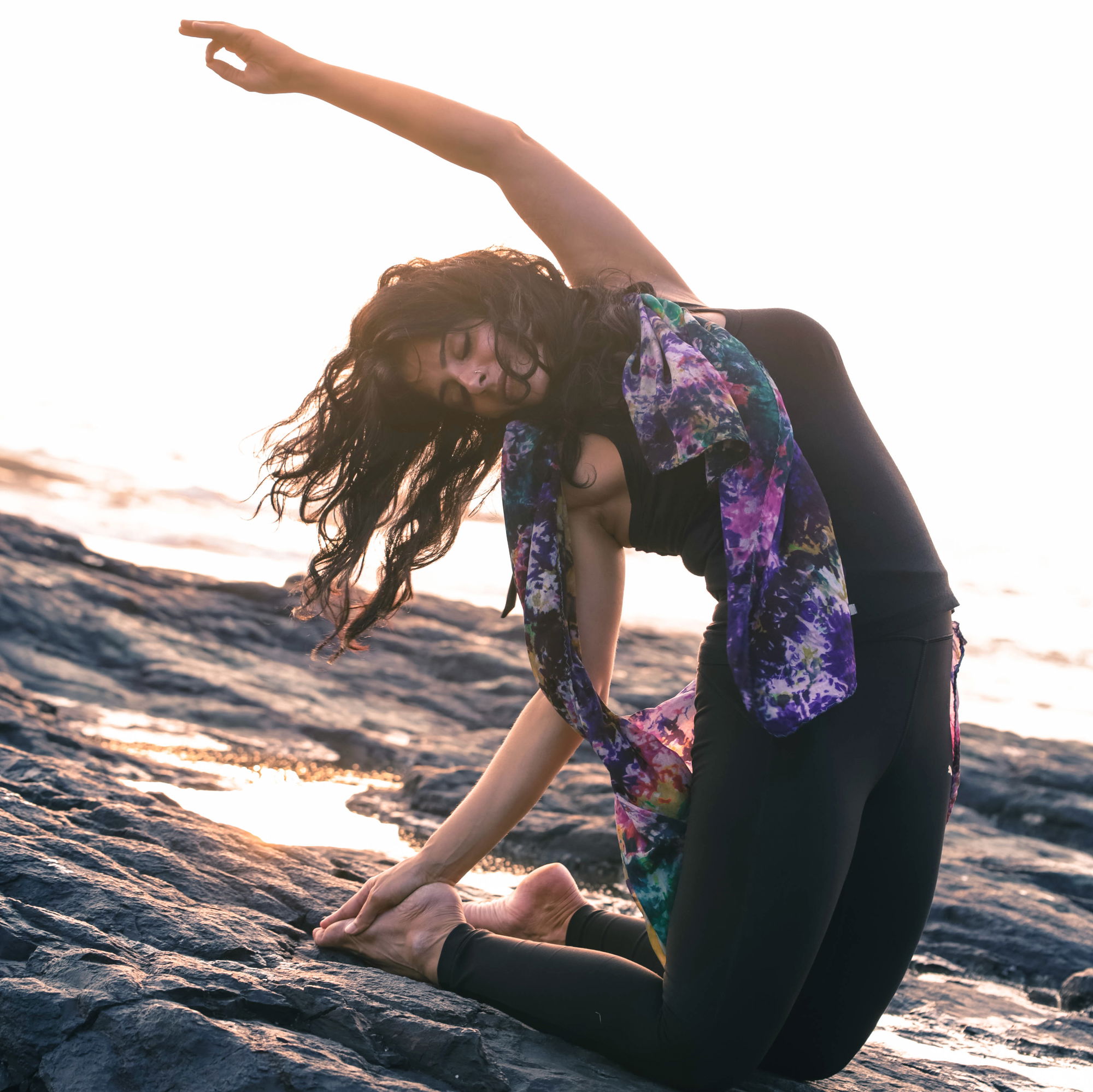 While the led classes focus on strength and flexibility with correct Vinyasa, alignment and breathing, flowing through the series of postures, the heart of the retreat lies in developing deep core strength, flexibility and uniting with the universal movement patterns.

A retreat in all senses: The peaceful and secluded rural setting encourages communion with yourself and with nature. Our groups are 15-20 people from Goa and all around the world.

We aim to create a warm atmosphere and a true 'safe space'. Bring your body, mind and spirit into a natural state of wellbeing.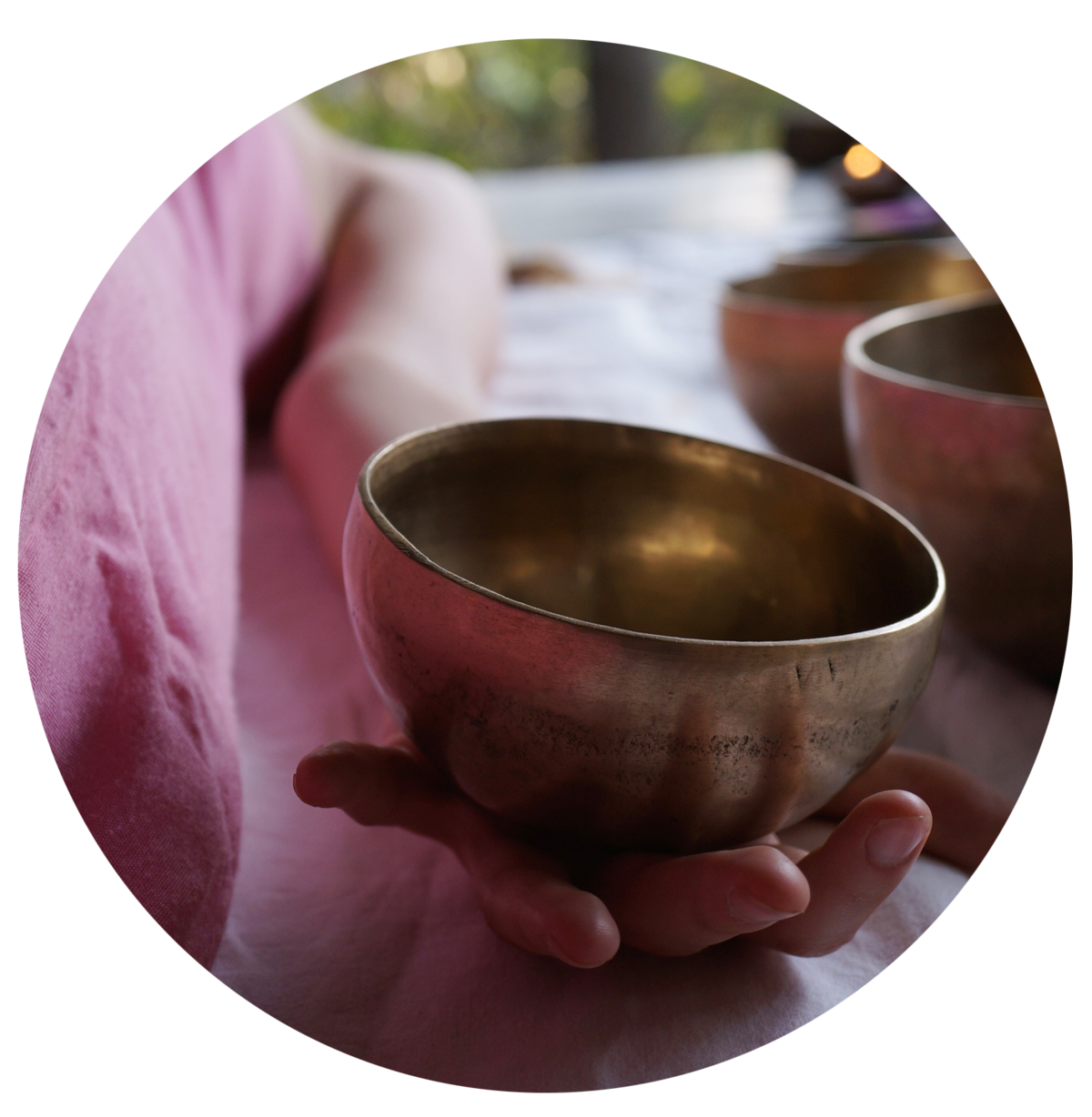 We'll practice yoga and meditation daily with plenty of free time in the day for reflection, strolls around the property, walks on the beach or dips in the ocean.


A Typical Day

7.45am - meditation & pranayam
8.00am - 90 min yoga session
9.30am - breakfast
1.00pm - lunch
4.00pm - 60 min yoga nidra & led meditation / yoga drills
5.00pm - beach walks / drumming circle / sound healing / group cooking and nutrition class
8.00pm - dinner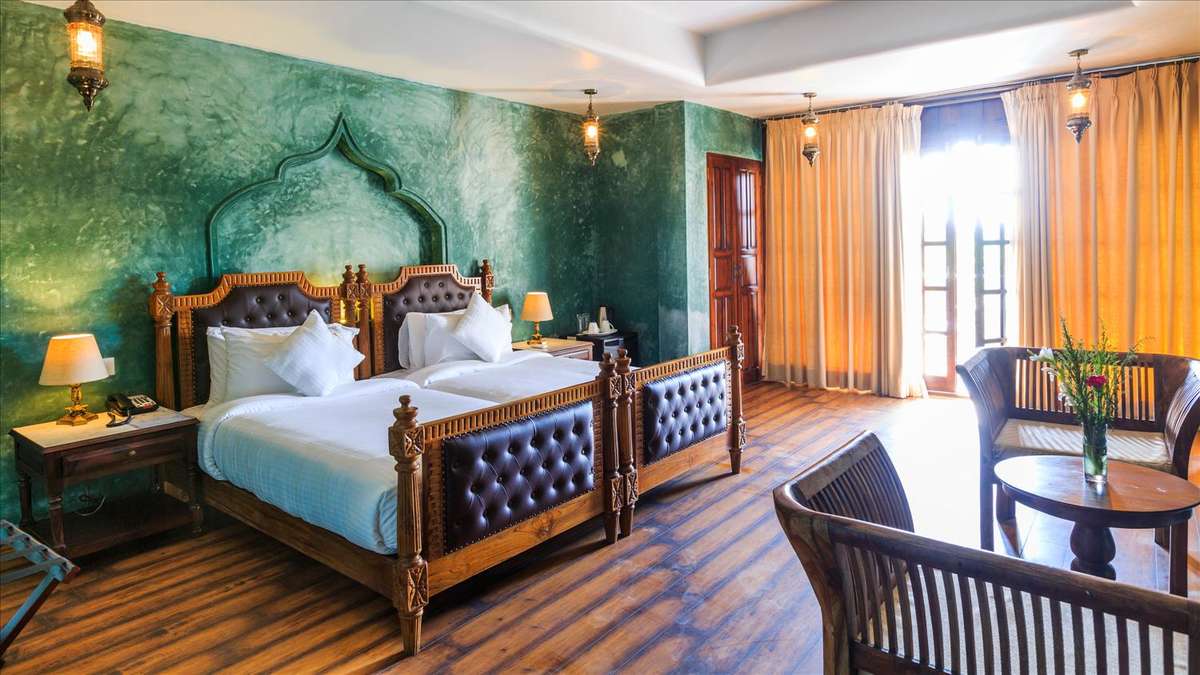 Aura is a boutique retreat nestled amidst 4 acres of tropical Goan forest a few meters away from the quiet stretch of Mandrem beach in North Goa. We welcome you to step into luxurious tranquility, and have designed your experience to be one with nature.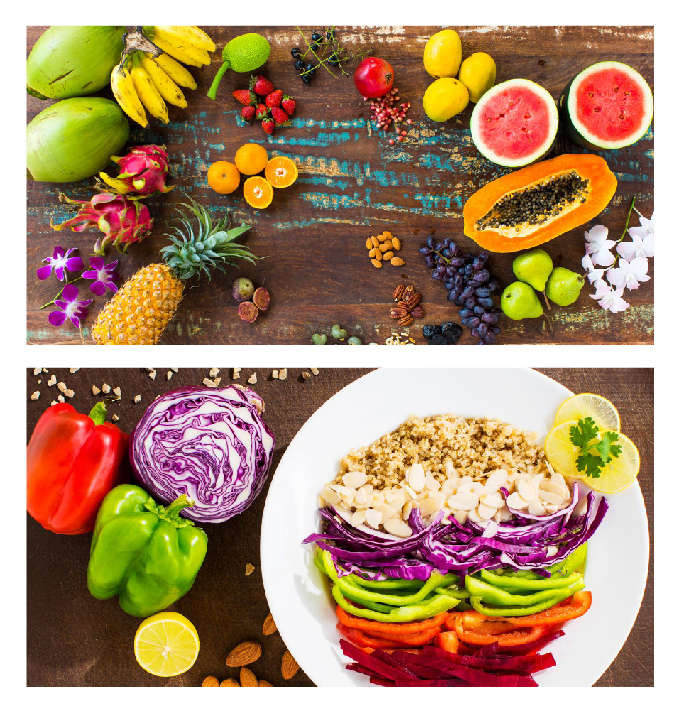 We believe very strongly in the curative and healing properties of food and the impact food has on the body.

We have a specially curated monsoon menu for the duration of the retreat. All meals are vegetarian and we will strive to cook and eat in a way that is better for our bodies and the environment around us. We make every attempt to source locally as much as possible to minimise our carbon footprint and to buy organic produce and to cook seasonal vegetables. We are well equipped to handle special requests (food allergies) and can customise gluten free and vegan meals, upon request.
Room Categories and Pricing
| Single Occupancy | Twin Occupancy |
| --- | --- |
| ₹45000 | ₹32000 |
Our venue has superior rooms available on a single occupancy or twin sharing basis.

Secure your spot by paying an initial deposit of Rs. 15,000. The remainder can be paid on arrival once you decide on accommodation preferences.

Email us on meghna@kyospaces.com with your accommodation preferences and we'll get back to you as soon as possible to confirm all details.
Book Now