About KYO SPACES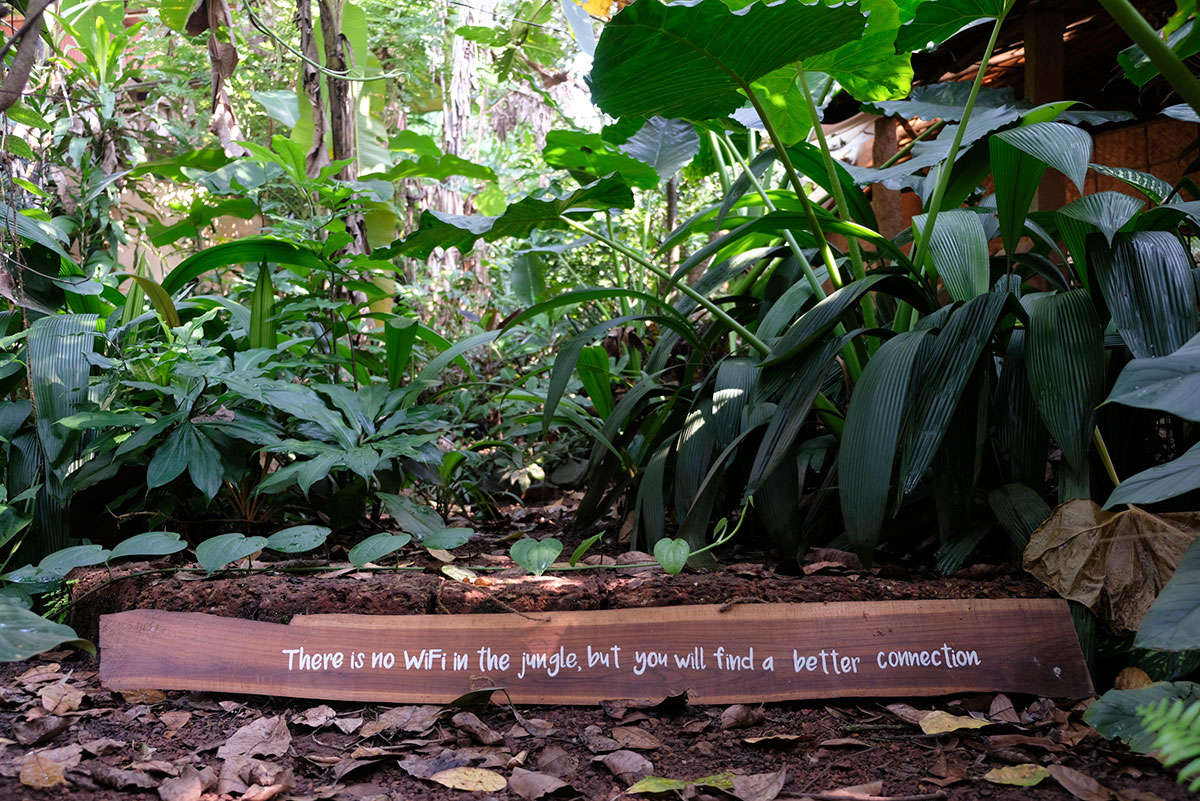 The word Kyo, in essence, means vibration. We offer coliving, cocreating, cohealing, colearning and coworking experiences and spaces, whether transient or permanent, on or off the grid, that reflect this vibration.

Founded keeping the values and ethics of permaculture in mind - that is, people care, earth care and fair shares, our mission is to create or curate safe spaces where you can seed ideas and nurture them to grow.

Interested to learn more? Don't hesitate to reach out at meghna@kyospaces.com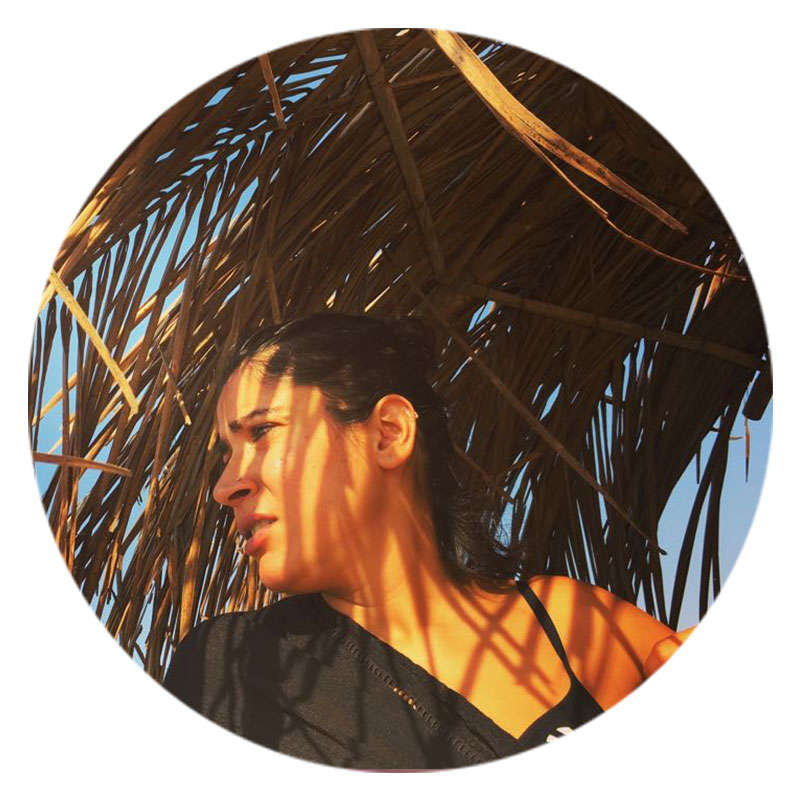 Meghna Kapoor is the founder and project manager of Kyo Spaces.

She has a Masters in Design Management from the University of the Arts London and has worked across the fashion, media and creative industries. The last two years have been spent in Goa building two digital economy, consumer facing start ups in the fitness and art industries respectively.

Her interests are in design, yoga, music, and now, permaculture, especially the people care aspect.

She is shedding her competitive startup skin for another one more in tune with herself and the earth. Write to her – Meghna@kyospaces.com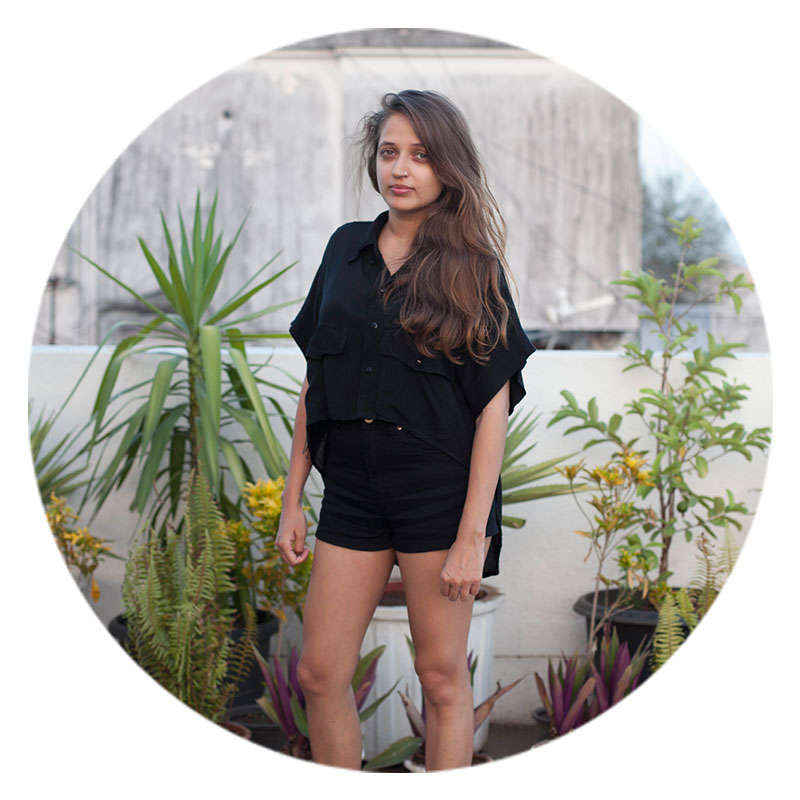 Sheena Dabholkar is the creative director of LOVER, an online lifestyle magazine, brand consultancy and editorial and visual content studio.

A photographer and journalist for over ten years, much of her work is centred around design, travel, art and culture but her interests also lie in mental health, environmental sustainability, gender and safe spaces.

Sheena works with Kyo spaces as a communication consultant and co-creator.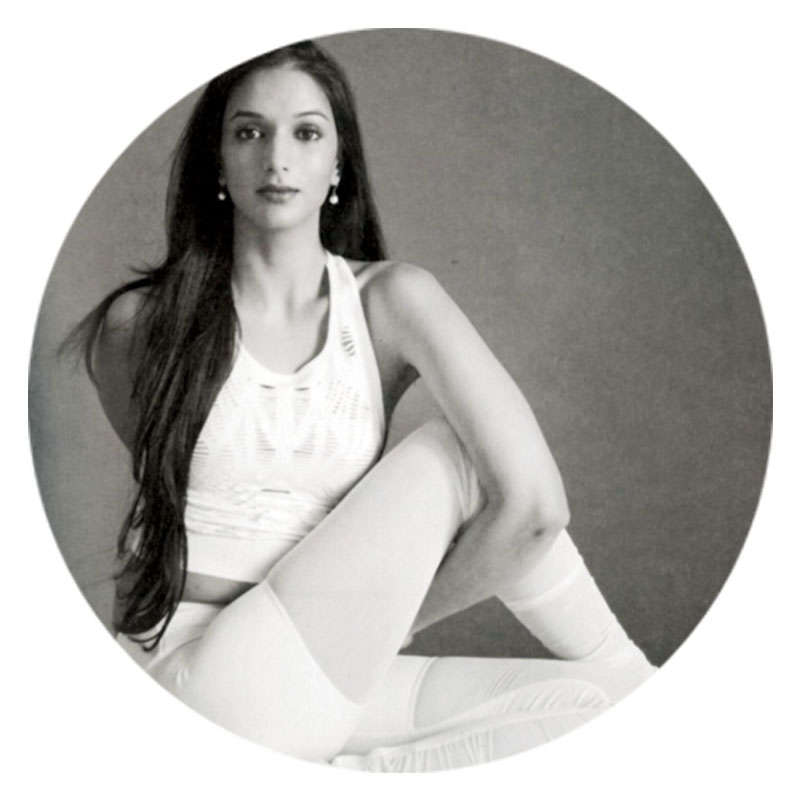 Ira Trivedi is travelling Yogini who writes as a full time passion.

She is inspired by the spontaneity travel brings and the mindfulness that Yoga infuses into her everyday life. Ira's passion for Yoga has led her to explore its rich tapestry in diverse forms, by both studying and writing about it. She holds the title of 'Yoga Acharya' bestowed by the International Sivananda Yoga Vedanta Academy and is the founder of Namami Yoga, a not for profit that brings yoga to underprivileged children in India.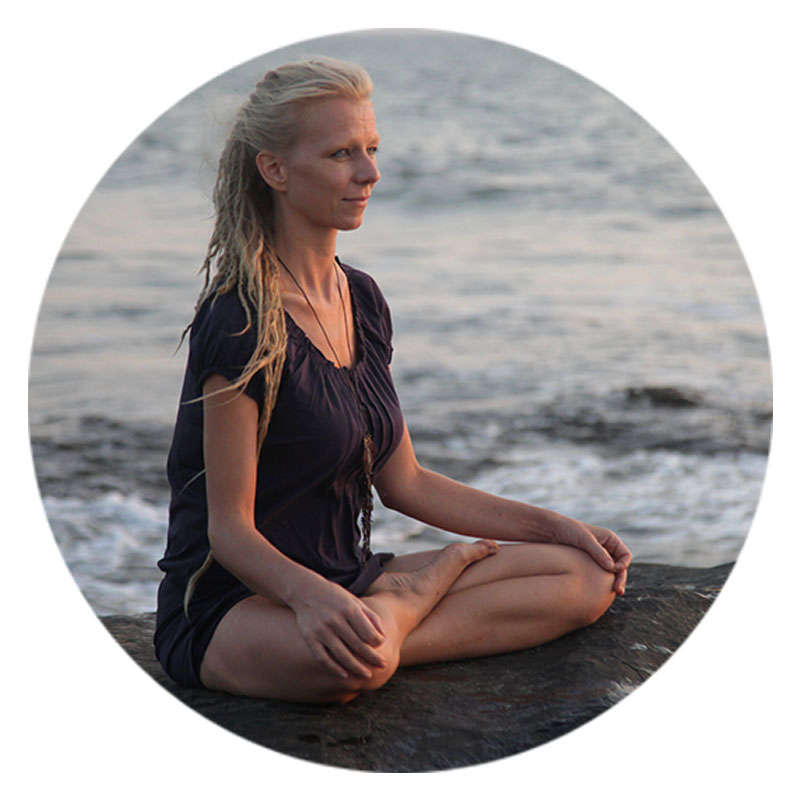 Alexandra DenKinger is a certified acupuncture therapist (M.D. Acu) and yin yoga expert on a mission to help people to experience optimal health and long lasting transformation.

As life long seeker on a soul-searching journey she came across many different healing systems. She moved from Germany to India to immerse in Ayurveda and Yoga about 16 years ago, when it was still unheard of in the west.

It is her firm belief that healing ourselves is our responsibility and an expression of environmental activism. We are healing the world by healing ourselves.

She runs Body-Mind-Soul Acupuncture in Ashwem, Goa. Find more information about her practice at acupuncturegoa.com.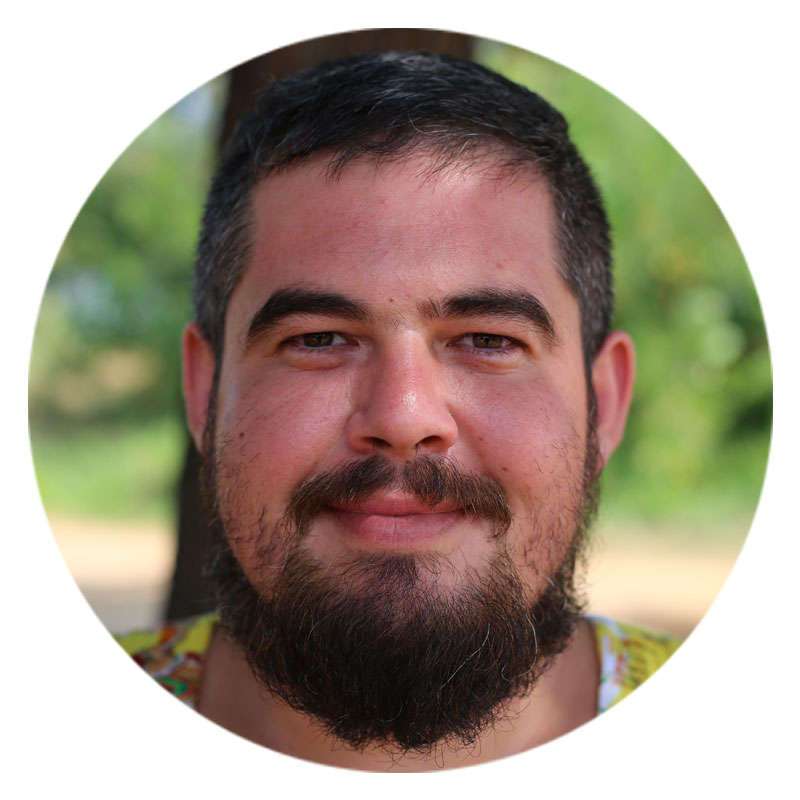 Claudiu is fully committed to contributing towards the protection and renewal of all life. Through his work, Claudiu hopes to ignite a passion in others to establish a more connected and loving relationship with the Earth – one that is founded in reverence, respect and co-operation.

Claudiu has been in India since 2016 setting up land and food growing projects in Goa, Tamil Nadu and Himachal Pradesh, volunteering, teaching the permaculture design certificate (PDC) course and assisting Robyn Francis, Rico Zook, Govinda Sharma, Narsana Koppula, Jude Hobbs, Clea Chandmal and Starhawk (some of the world's best permaculture tutors) at the extended PDC part of the IPC (International Permaculture Convergence) held at Polam Farm in Hyderabad, in November and December 2017.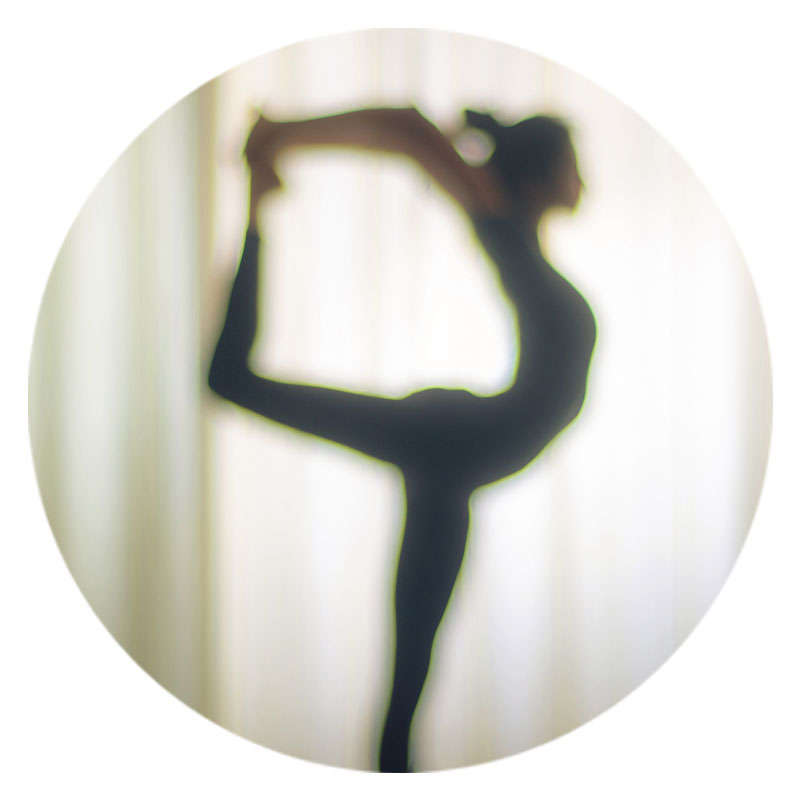 Sharanya Narayanan is a yoga teacher, dancer and a Mallakhamb artist.

Her introduction to yoga began over a decade ago when she started training in Rope Mallakhamb - a traditional Indian rural sport involving the practice of Asanas from a suspended rope. She has since then strengthened her yoga roots under the guidance of senior yoga practitioners and teachers.

As a Mallakhamb artist, dancer and yoga teacher, Sharanya has had the opportunity to train and work with some of the best names in both Bollywood and Hollywood. The most rewarding part of her job is being able to travel the world and share her passion for the movement arts.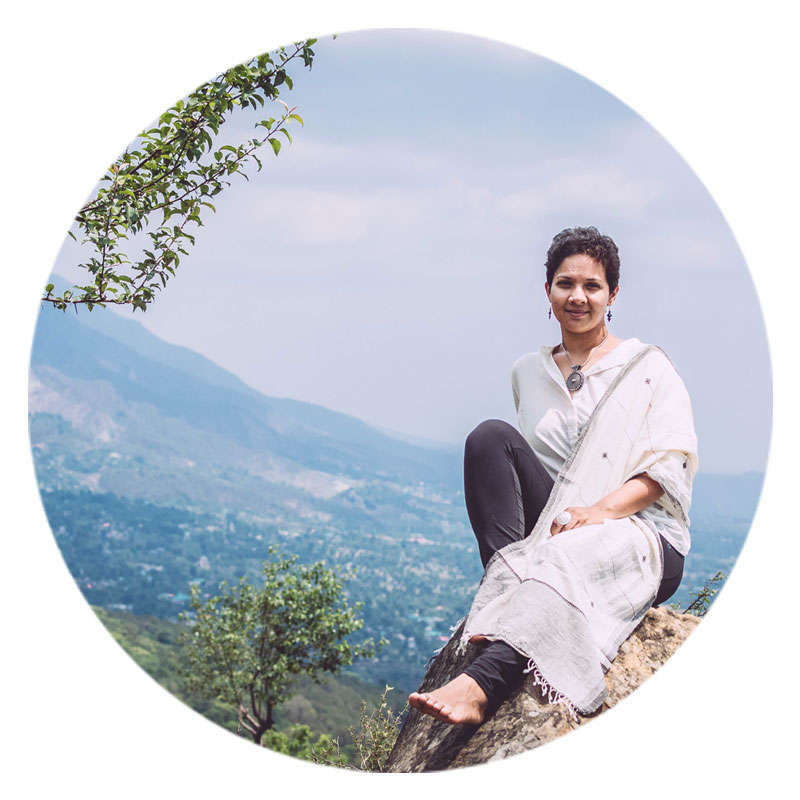 Maria Fernandes is a yoga teacher and permaculture practitioner. Her lifelong interests lie in healing and empowerment through deeper engagement and connectedness with oneself, with community and with nature.

She has a Masters in Yoga Therapy and is inspired by research findings on the efficacy of yoga as a body-centered approach to address symptoms of traumatic stress.

Permaculture has been an enlightening and empowering addition to her worldview and work; it has given her a holistic approach to helping people design for healthier and happier lives and a better world. She creates a safe and encouraging environment for participants to explore and enhance awareness of their body, mind, and environment.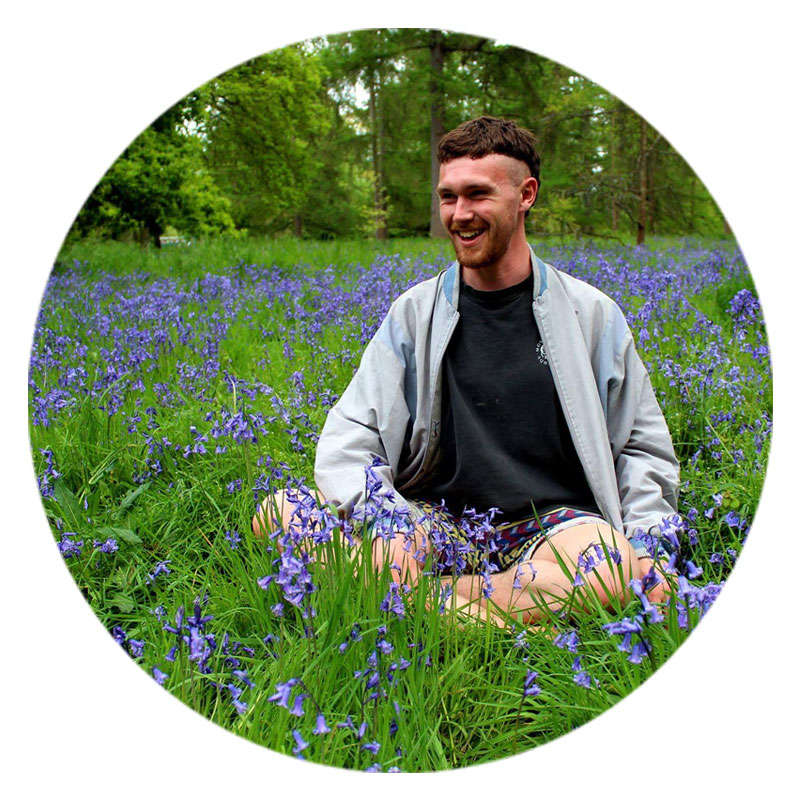 Nicky studied Performance Arts at Central School of Speech and Drama, in London, UK. He worked as a teaching assistant for children with autism for 3 years, in which time he learnt ways of engaging with non verbal communication and play to connect to his students.

Nicky completed his PDC in 2015 and received a teacher training certificate in Iyengar Yoga in early 2017. He creates artworks inspired by nature and is passionate about designing games to enable learning through play, non-verbal and non-violent communication (NVC).

He will be using his creativity to translate the course content into a live visual format.