Blue Lotus
Welcome home, fellow nomad.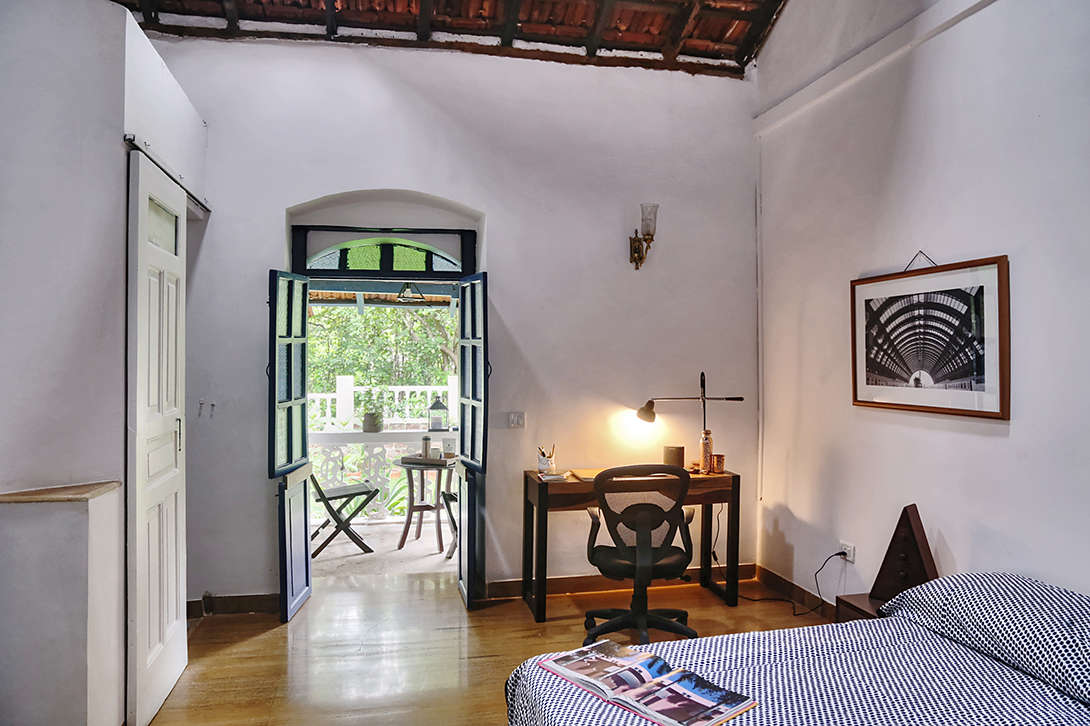 Boutique coliving and coworking in Ucassaim, Goa.
The Blue Lotus has been a symbol of the victory of the spirit over the senses, of intelligence and wisdom, of knowledge. It is generally represented as a partially opened bud, whose centre is unseen, the embodiment of the "perfection of wisdom".
In our pursuit of the 'perfection of wisdom,' we created Blue Lotus, a space where co-living and co-working is a way of life. We restored a 140 year Portuguese heritage property to host digital nomads, passionate entrepreneurs, new-age freelancers and knowledge seekers from around the world.
Located in the village of Uccasaim, in the lush Goan countryside, Blue Lotus is the perfect place for you to dive into work, while we take care of all your other needs.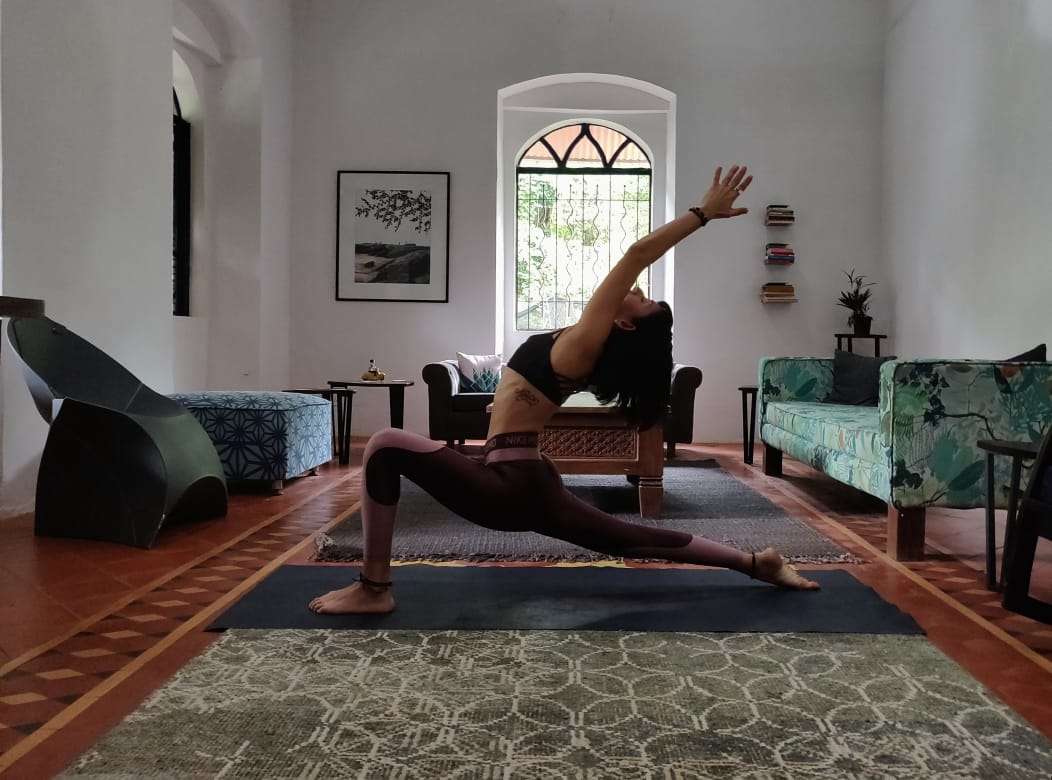 In addition to having all modern amenities essential for a productive work and living environment, at Blue Lotus you will find the headspace for you to do what you do best.

Set up your workstation indoors or enjoy your workday out on the lawns. Nourish yourself with meals our all day menu created from vibrant local produce and an in-house herb garden. Meet fellow professionals and build your network, make new friends or find like minded people to collaborate with.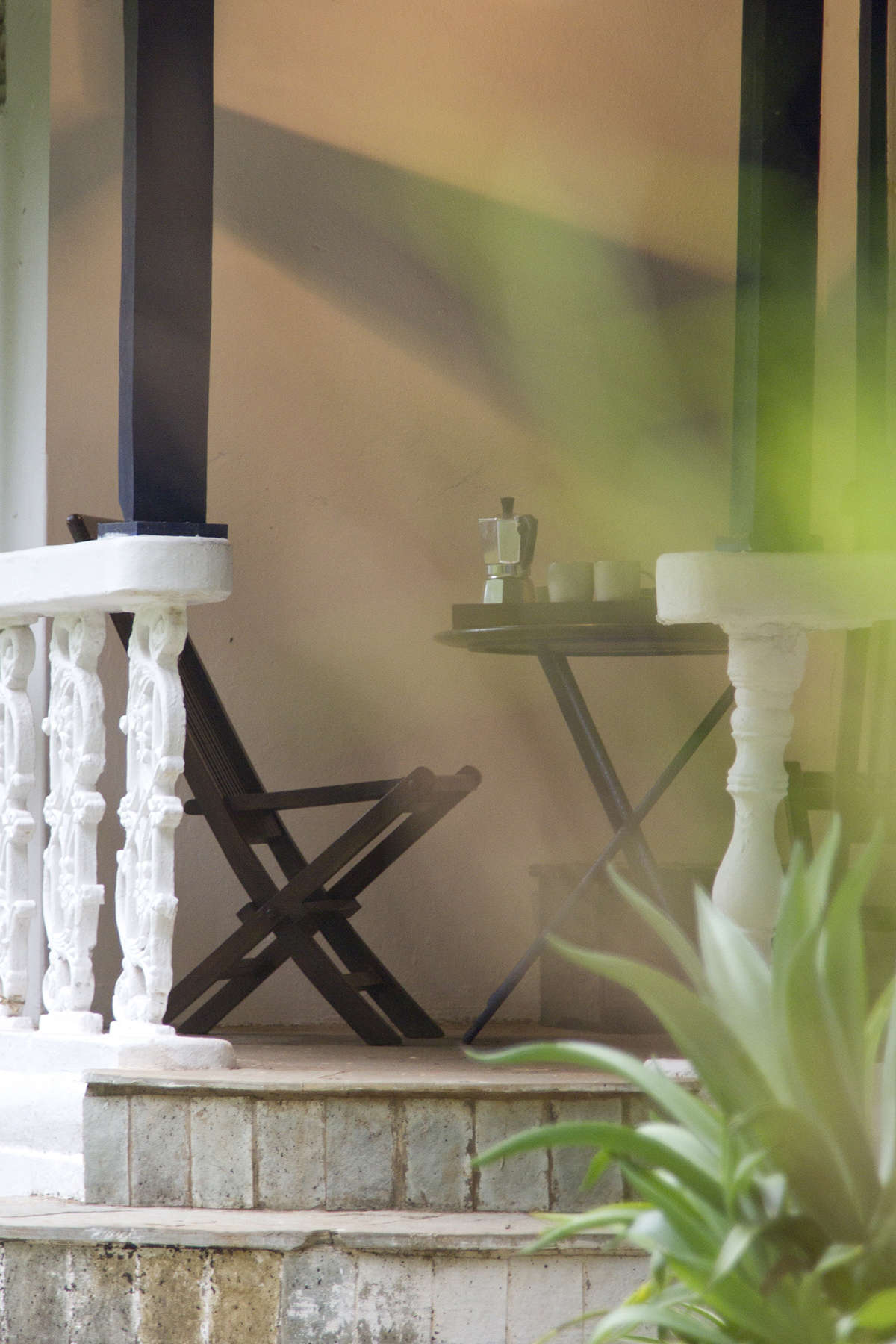 Since the rules of working are constantly being redefined, we added co-living to the mix
We live, work and play with each other every day. We offer four spacious bedrooms in a stunning heritage home, nestled in the lap of green. Our tranquil, creative space lets you focus on your productivity, allowing for as much privacy as you need as well as opportunities to meet and mingle likeminded professionals from all over the world.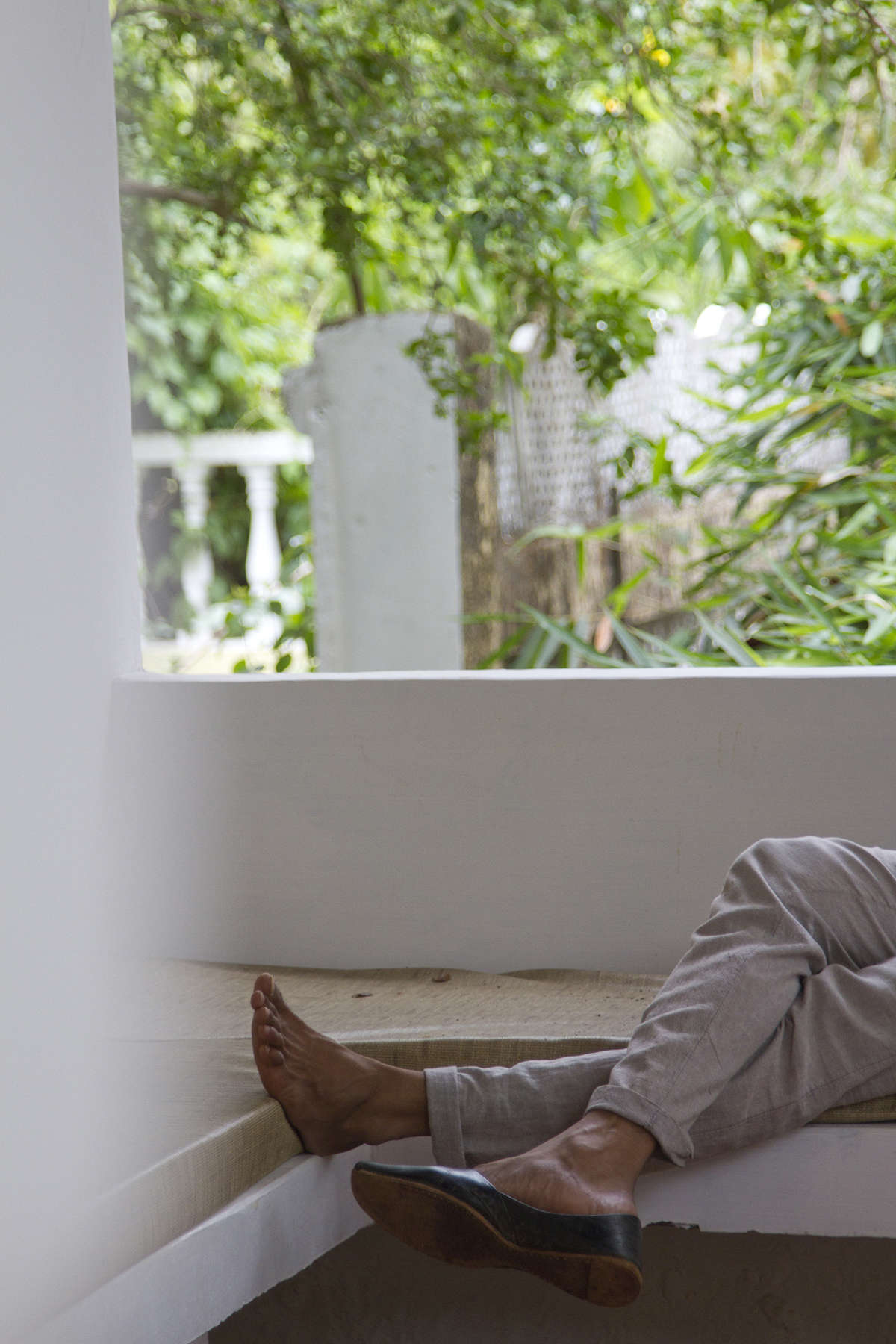 We celebrate the demise of the cubicle by being a creative, collaborative workspace that brings limitless opportunities. For those who want to work where they want, when they want and how they want, Blue Lotus creates the ideal environment where you can feel welcomed, inspired, creative, productive and relaxed.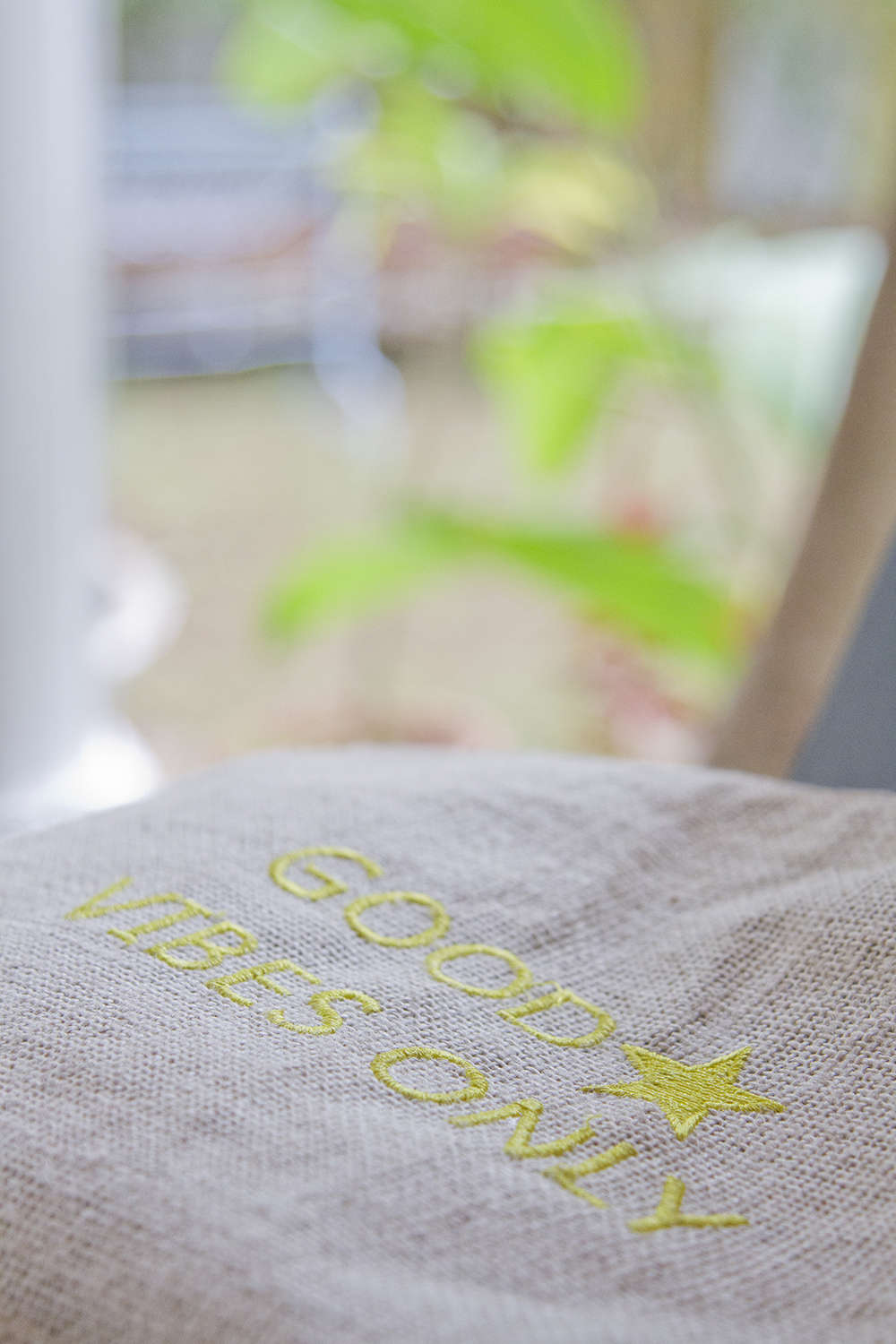 The support, synergies, ideologies and relationships formed by working in a shared workspace is what makes us look forward to everyday. Meet fellow professionals from around the world. Co-create under the same roof. Take a break from work and indulge in a playtime of fetch, belly rubs and nose kisses with Laila and Rocket, our four legged community managers. Explore Goa with your new friends. Share a seafood meal. Discover new and old neighbourhoods. Drive to Morjim beach and watch the sunset.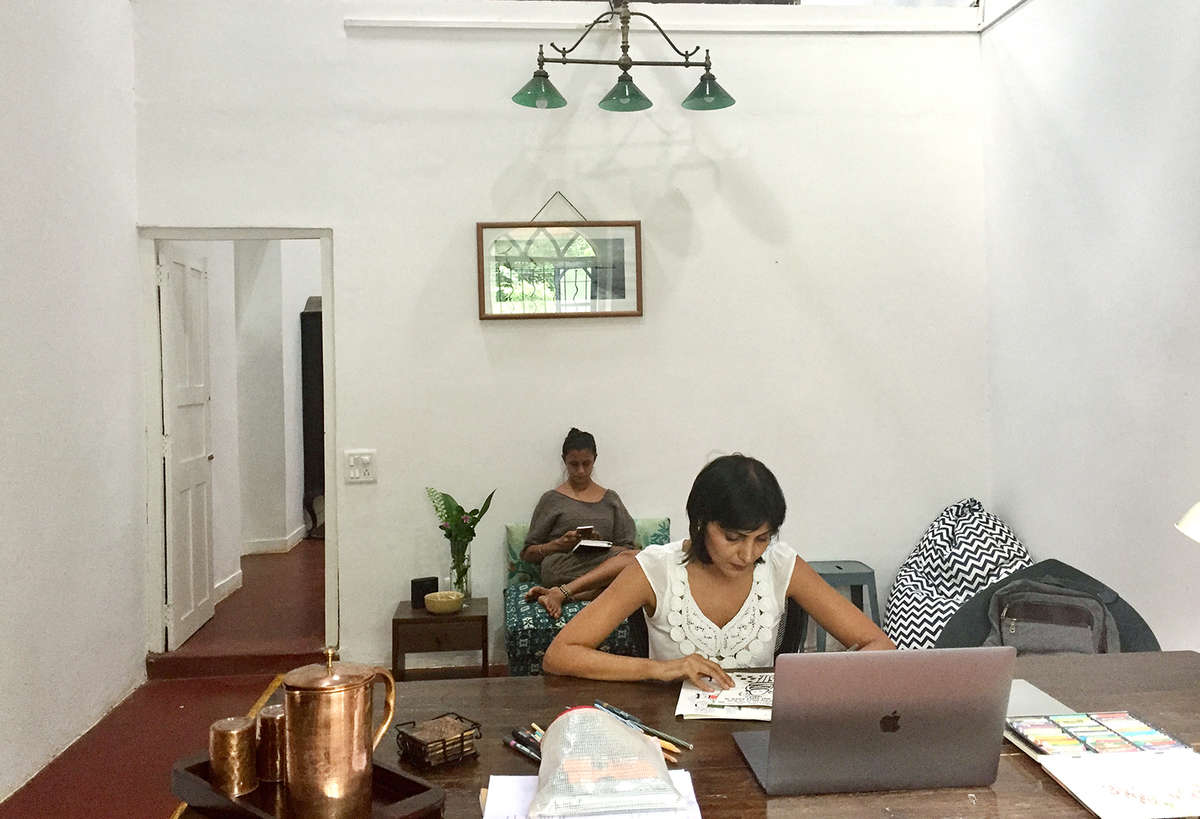 Four bedrooms with ensuite bathrooms
Two coworking spaces
One with conference facilities
A living room to meet and play
Free wifi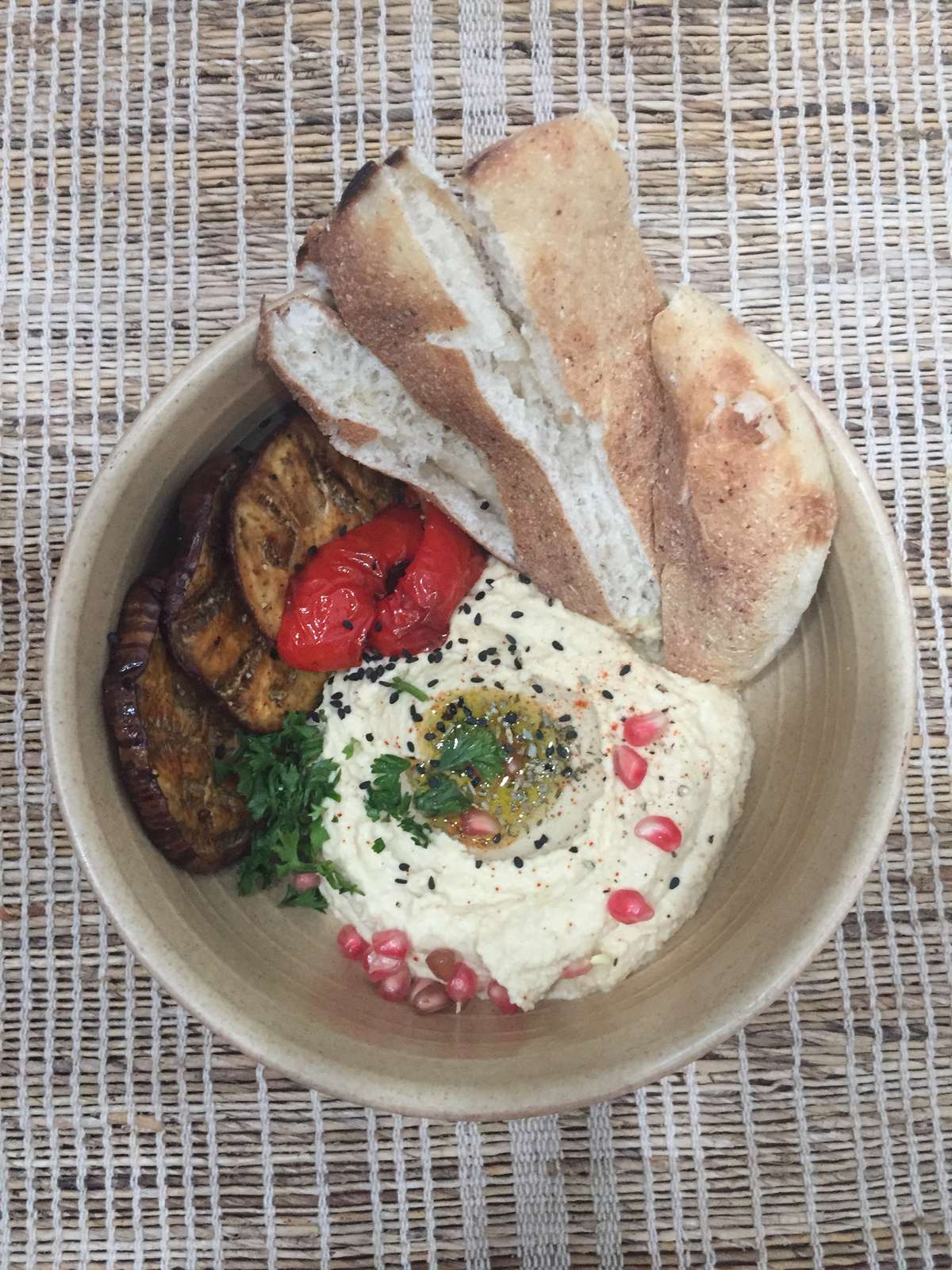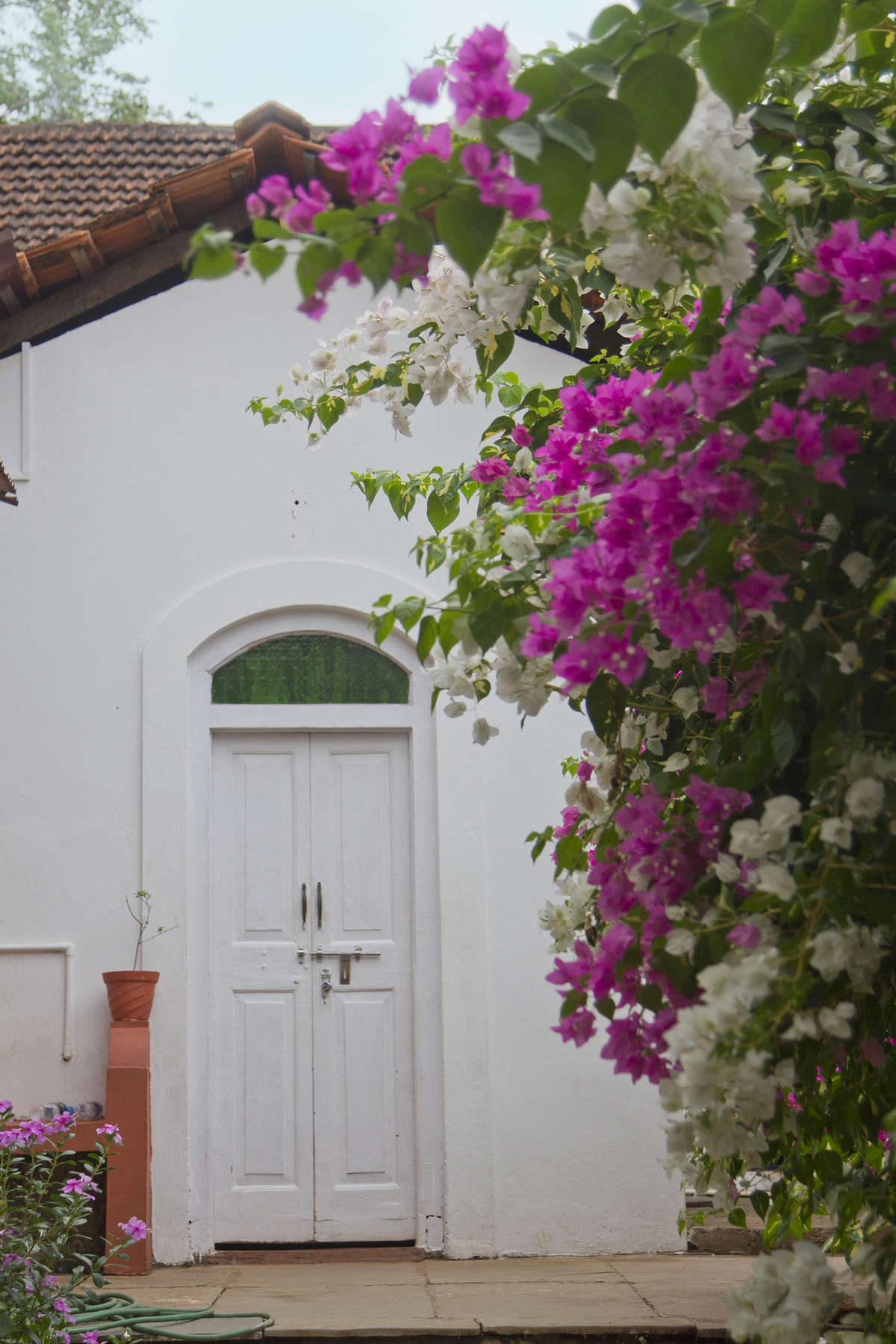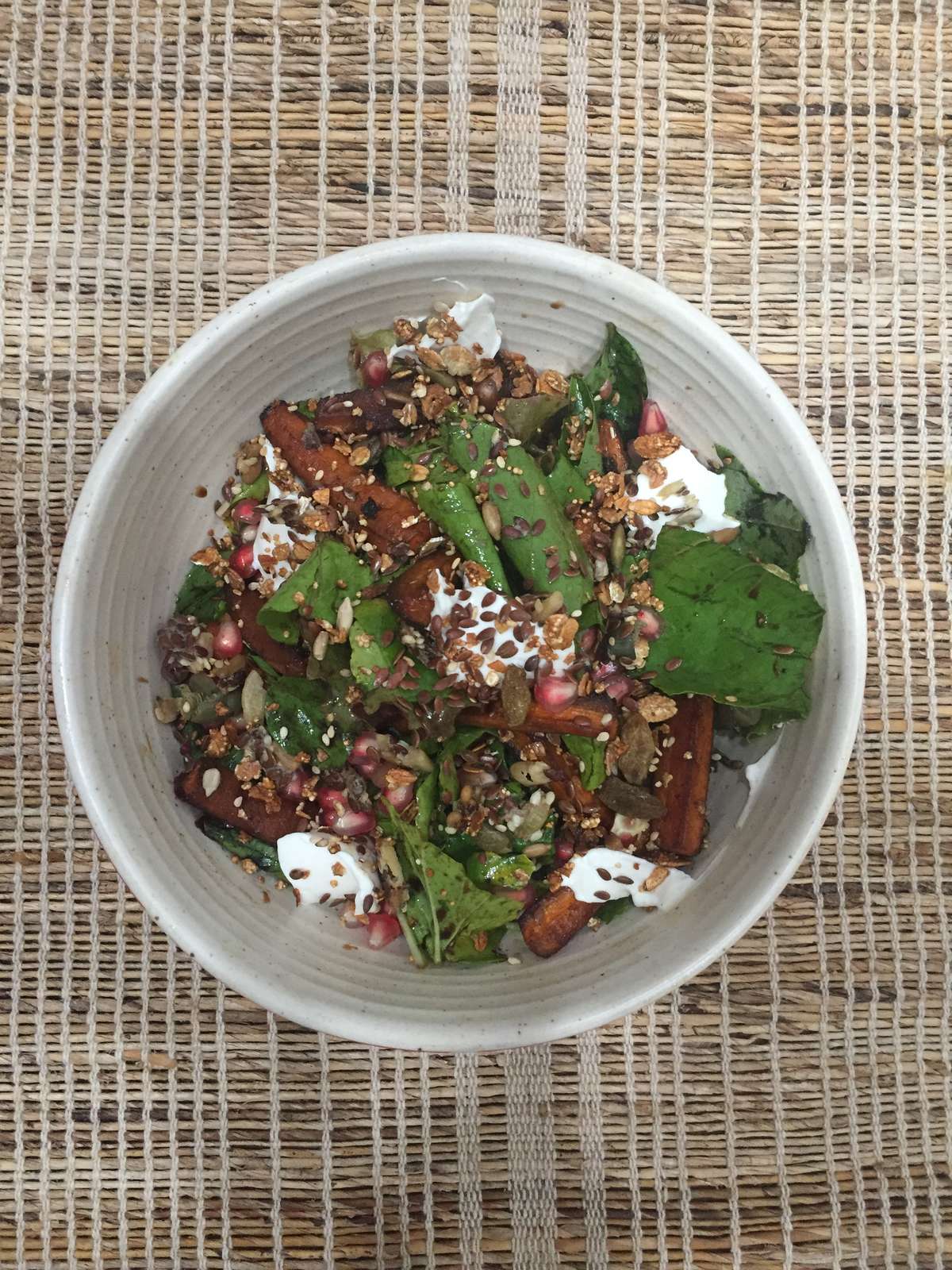 Free tea, coffee, infused water
Dining room and common kitchen
Seasonal breakfast and lunch menus
Helpful staff
Four legged friendships


Bedroom 1
1 king size bed with attached bathroom, wardrobes, love seat and a
quaint little sit-out to enjoy the birds chirping.



Book now on Airbnb
Bedroom 2
1 queen size bed with attached bathroom, a cozy couch, tribal storage unit, study table and a little sit-out to become spectators to our pets Laila & Rocky.


Book now on Airbnb
We also have two additional rooms available. To book or for any queries, email meghna@kyospaces.com or bluelotus@kyospaces.com or call +91 9873449535.