Our mission is to connect you with the idyllic Goa — serene and creative environments in which your ideas and creativity can flourish.

Choose from our handpicked coworking spaces that share the Kyo Spaces values and aesthetic.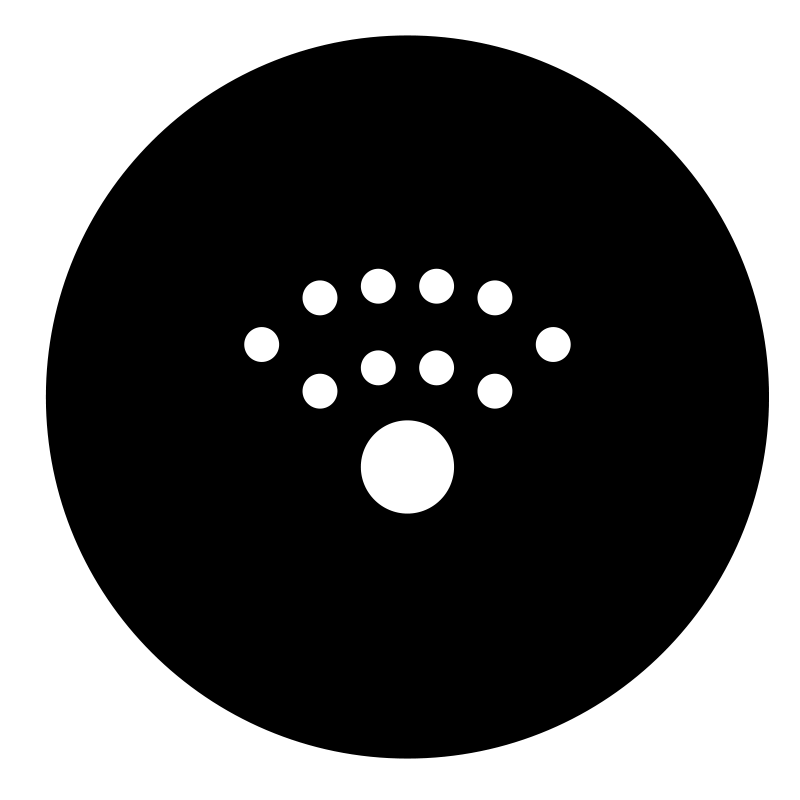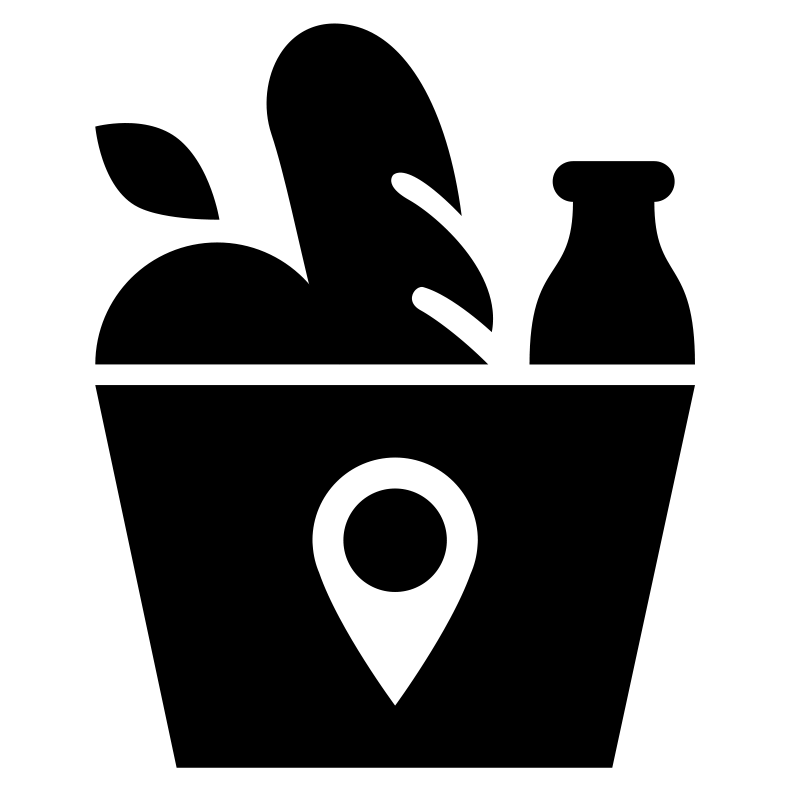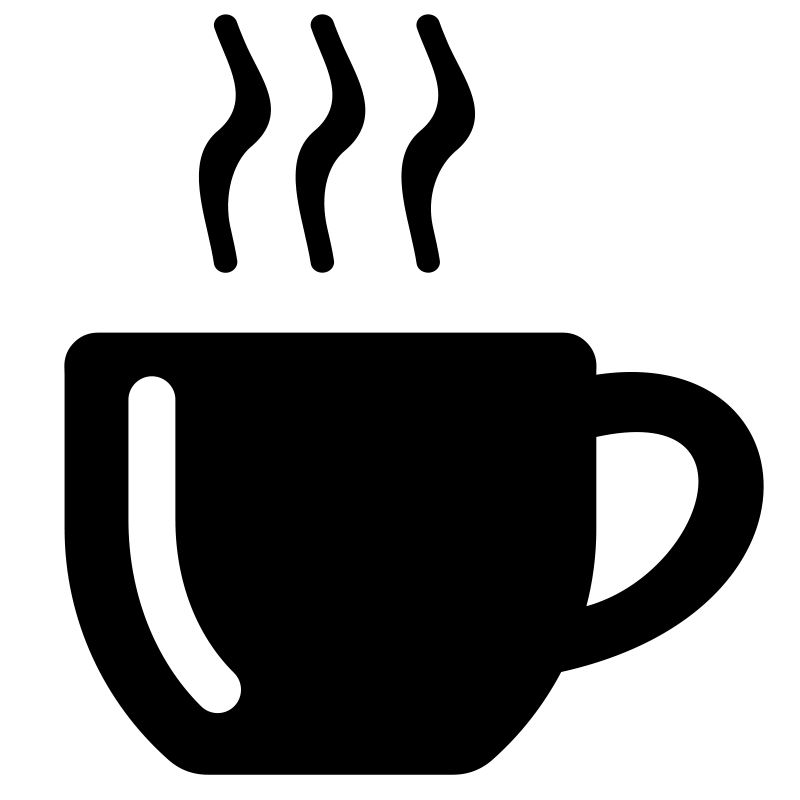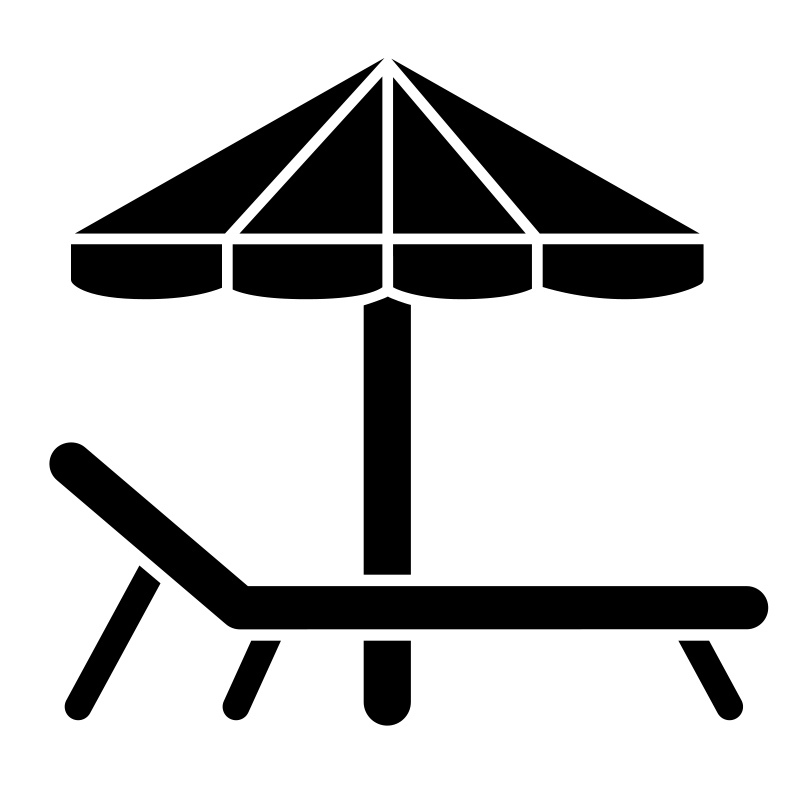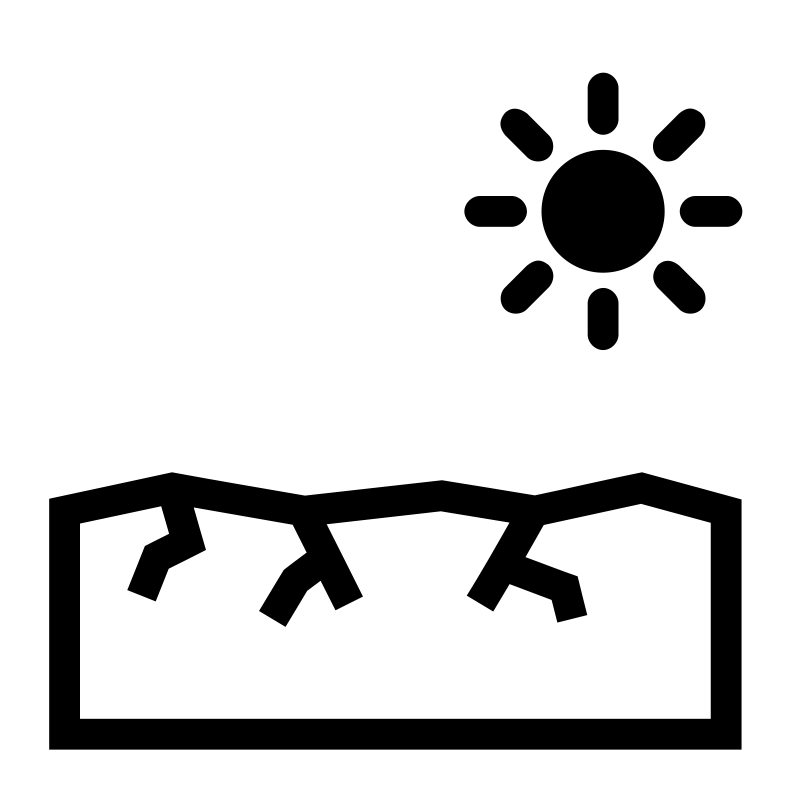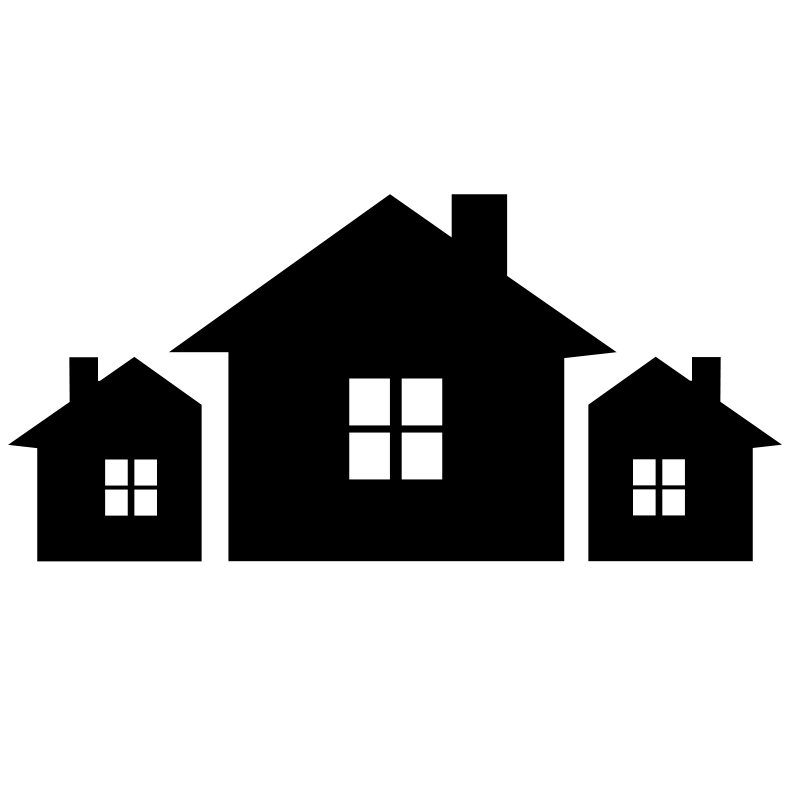 Blue Lotus / Ucassaim, Goa
Blue Lotus by Kyo Spaces is a new boutique collaborative work and living space. An embodiment of the 'perfection of wisdom,' the Blue Lotus is where co-living and co-working intersect. Tucked away in the Goan countryside, this 140 year property in Ucassaim has been restored to host digital nomads and new-age freelancers from around the world. We offer day rates for independent professionals who are looking for a productive space to work, whether that's on a drop in basis or long term.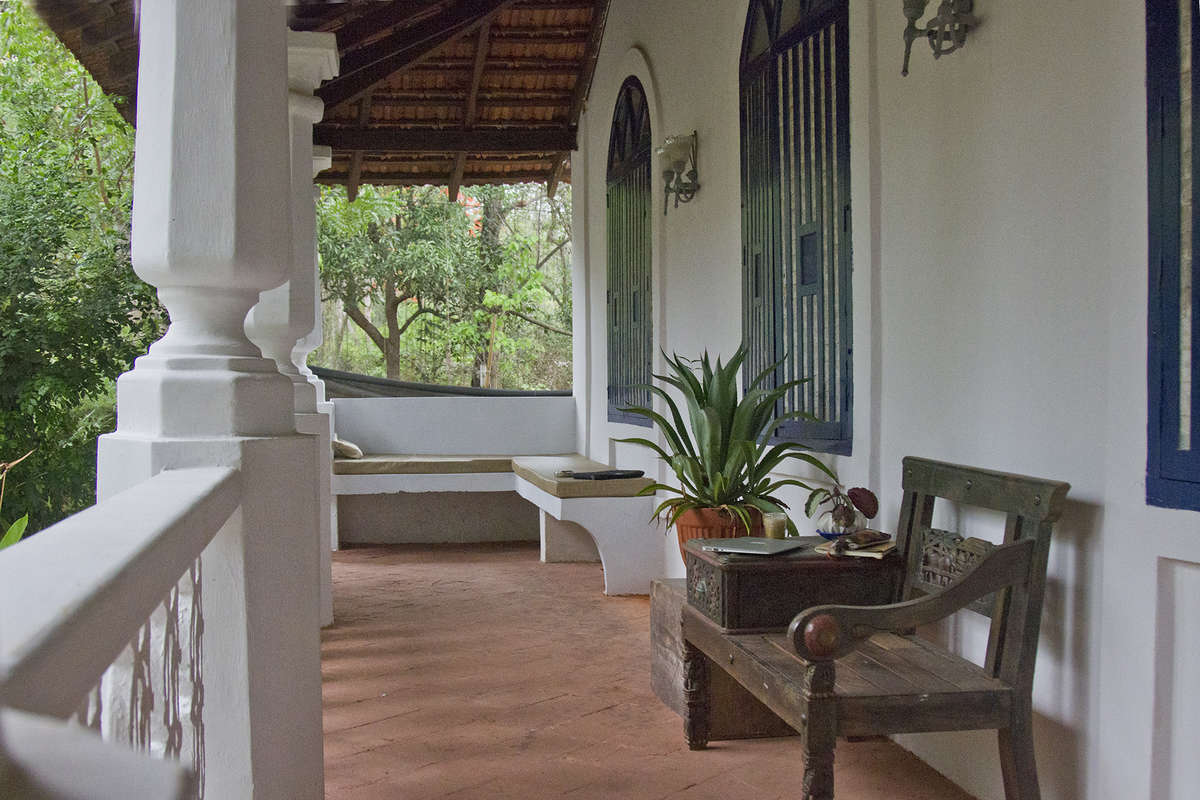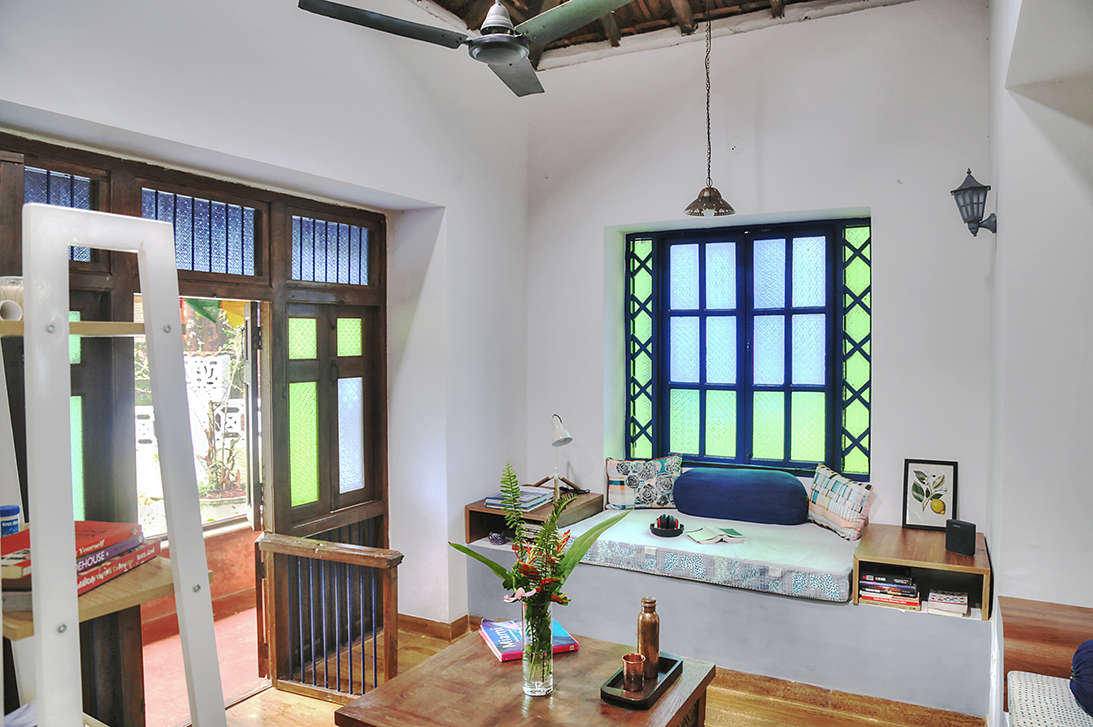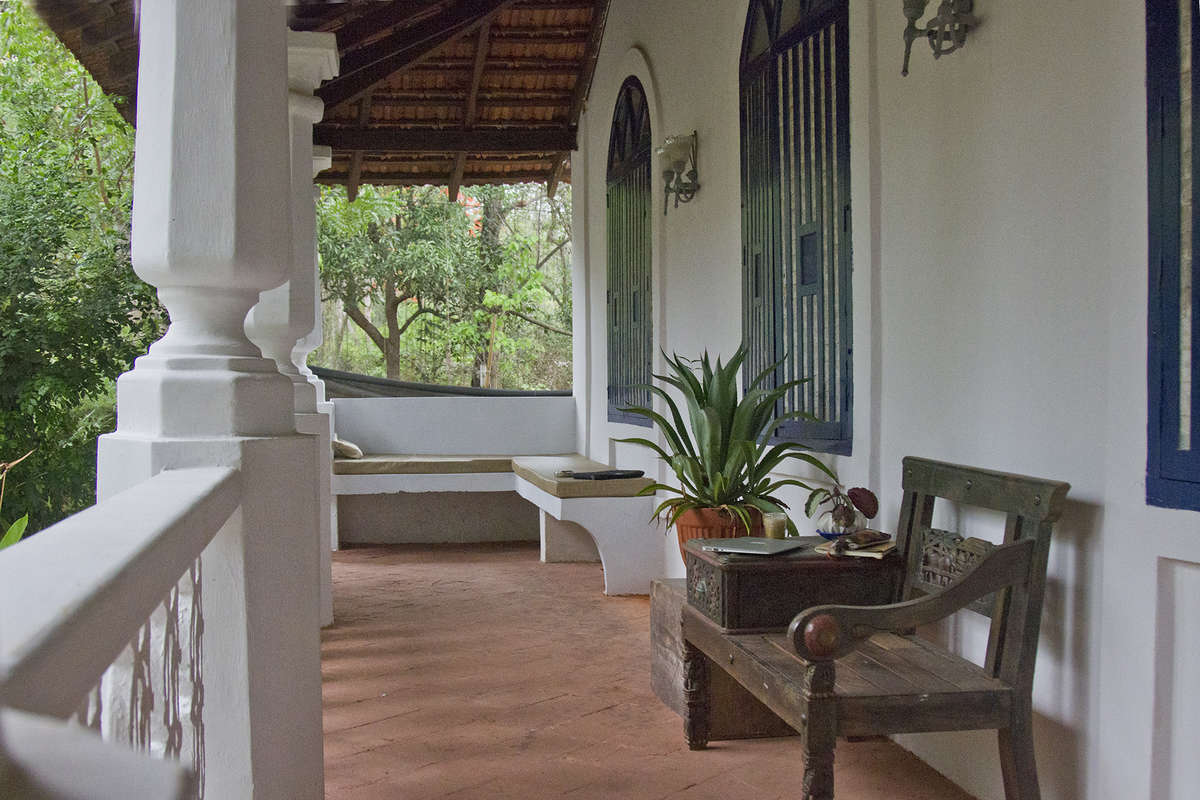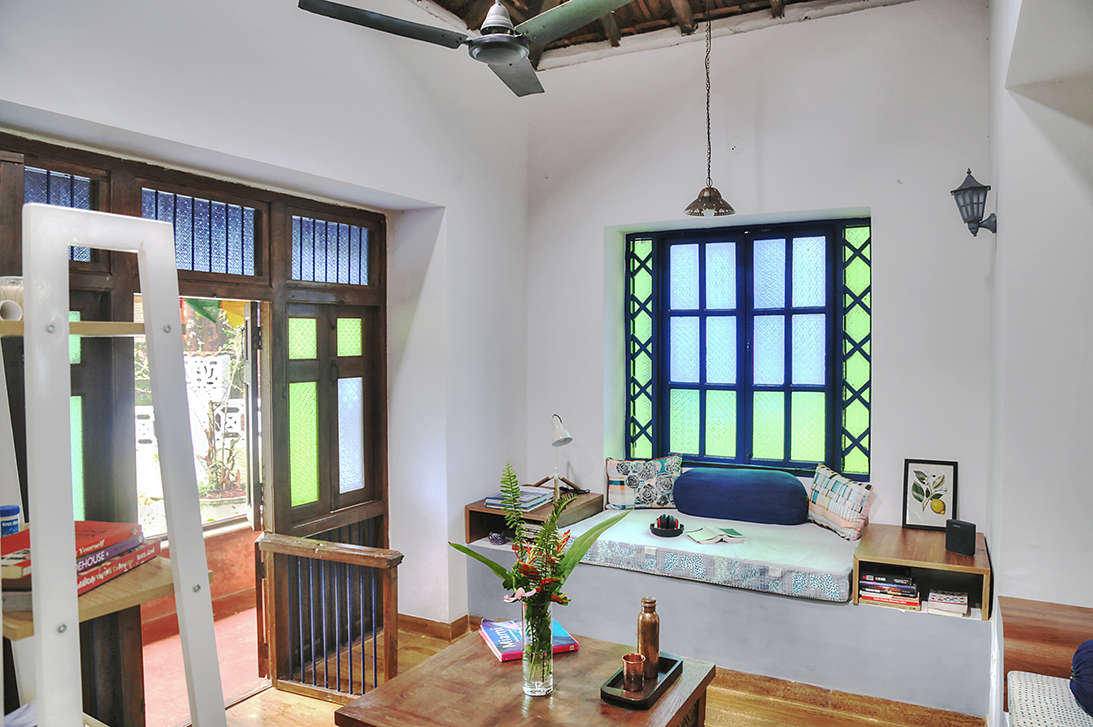 Co-working facilities + tea/coffee/infused water, ₹ 100/hour or ₹ 650/day
Private Conference Room charges - Rs. 500 (per hour // or Rs. 1500 per day)

Long term rates available
For co-living options, visit our page or contact us at meghna@kyospaces.com // 9873449535
The Inner Temple / Moira, Goa
The Inner Temple offers a chic coworking space in a boutique villa deep inside in the lush village of Moira. Choose between comfortable couches in our spacious verandah, a communal table in our sunny dining room or set up your workstation poolside. With natural light, good wifi, a beautiful pool in a leafy garden and delicious meals, our space is equally conducive to a productive day of work as it is to refreshing dip if you need an afternoon pick me up.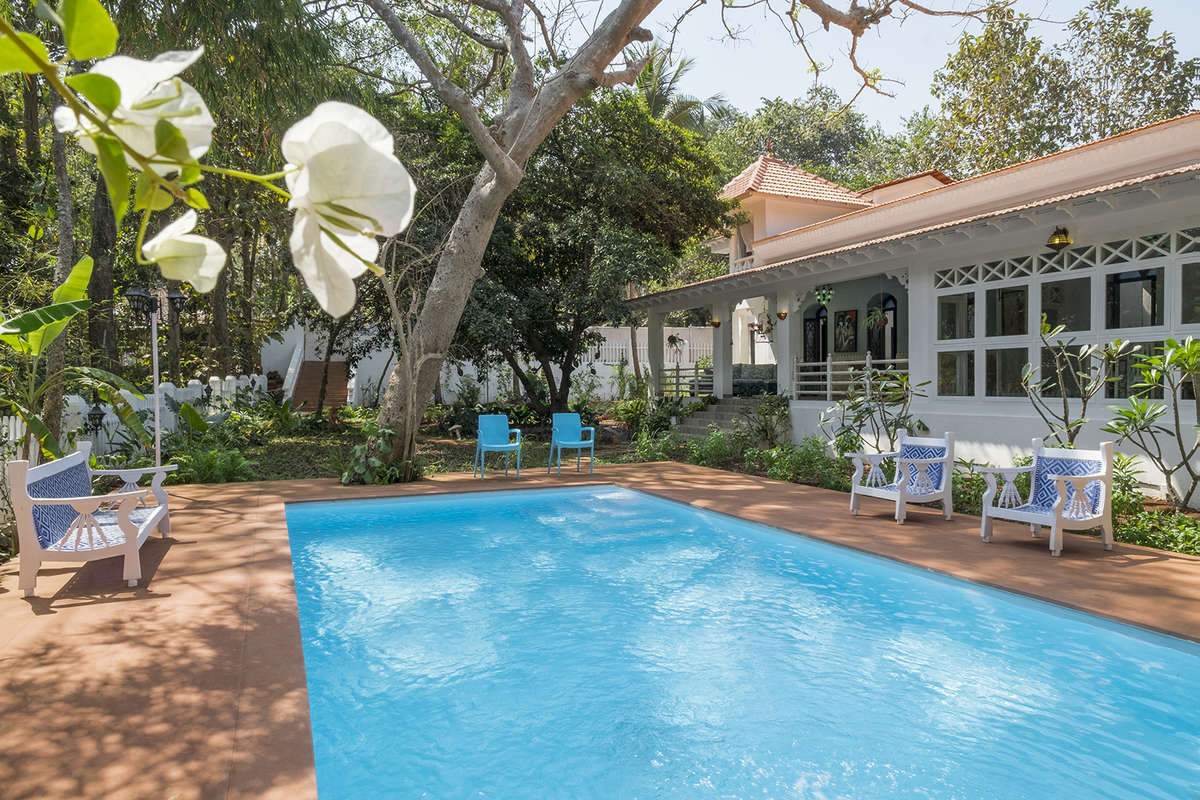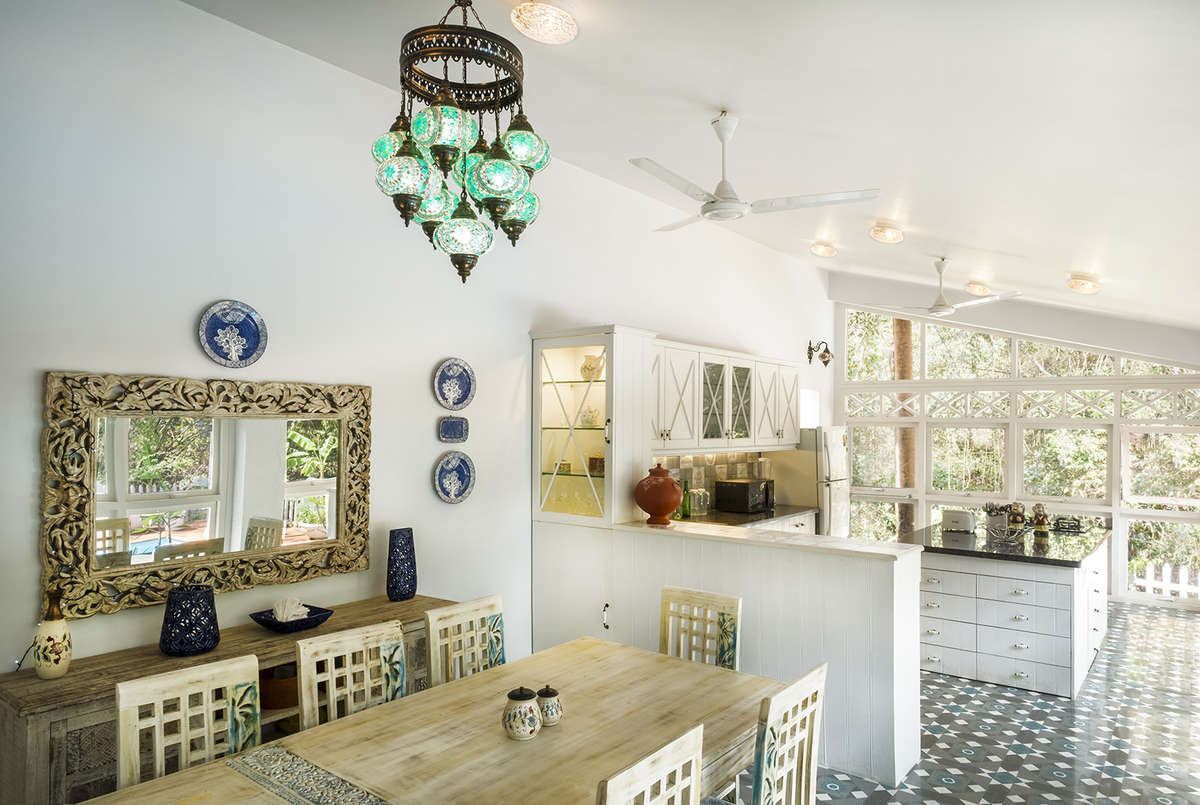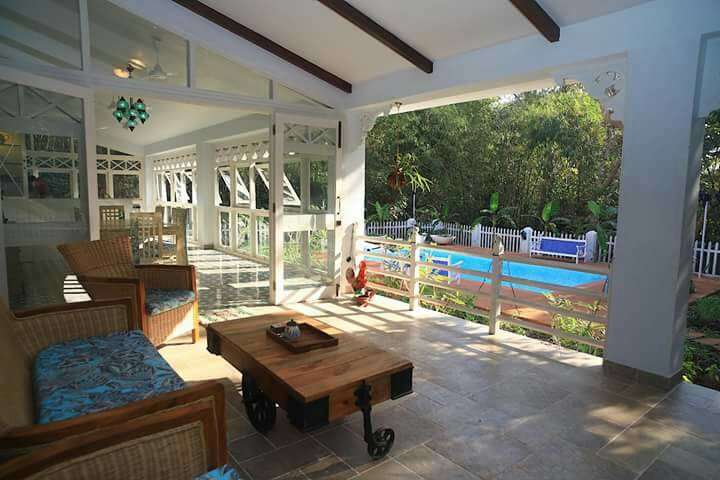 Coworking facilities + pool usage + tea/coffee, ₹650/day
Coworking facilities + pool usage + tea/coffee + fish meal + a beer, ₹1200/day
Coworking facilities + pool usage + tea/coffee + vegan meal + a beer, ₹1000/day


You can also book the villa for your stay in Goa, contact us at meghna@kyospaces.com // 9873449535